From Weddings to Family Portraits
Unleashing the Magic of Photography in Wellington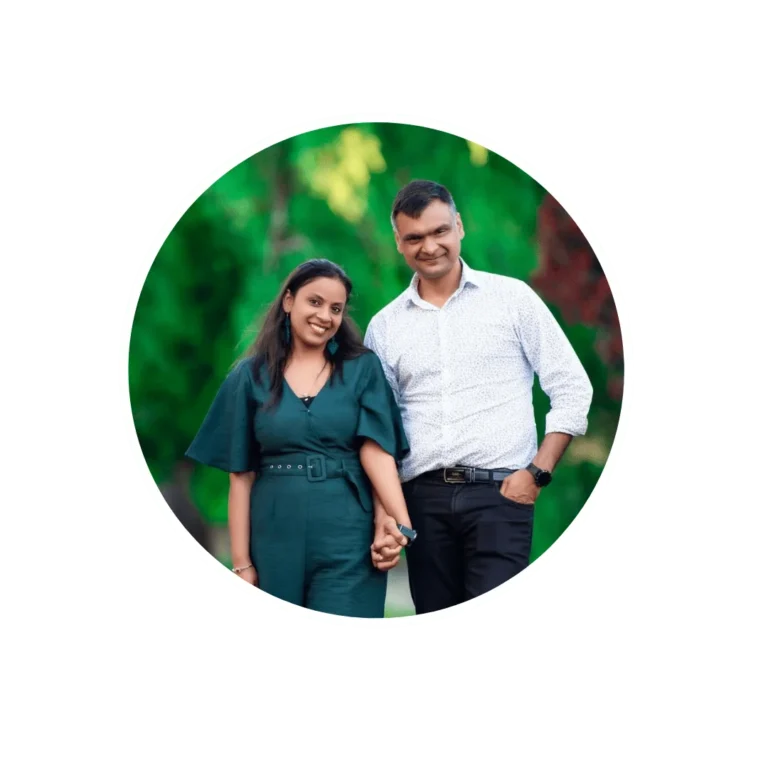 Hey there! Welcome to Ruchika Jain Photography, where we bring your cherished memories to life. We're super excited to be a part of your photography journey and can't wait to capture those incredible moments that mean the world to you.
Based in Lower Hutt, Wellington, our professional photography studio specializes in a wide range of occasions. From enchanting weddings and pre-wedding shoots to heartwarming family portraits, we're here to tell your unique story through our lens.
We know how important every moment is, and our mission is to create images that truly reflect the essence of your special occasions. Our team of talented photographers and videographers is dedicated to making your experience smooth and enjoyable, from start to finish.
Whether you're expecting a new addition to the family, celebrating a milestone, or simply want to capture the magic of everyday moments, we've got you covered. From stunning maternity and newborn photography to fun-filled kids' portraits, graduation photos, and glamorous shots, our services are designed to meet all your photography needs.
We believe in creating a comfortable and relaxed environment where you can be your true self. Our goal is to capture genuine emotions and authentic expressions that showcase your unique personality and the special connections with your loved ones.
Ready to start planning your session? We're here to make it a breeze. Simply fill out the form below with some details about your photography requirements, and we'll be in touch soon to discuss the best approach for bringing your vision to life.
Get ready to create beautiful memories that will last a lifetime. Let's connect and make your photography dreams a reality. We can't wait to meet you.
Get More Information
Get in touch with us now to start the journey.